We provide a 24-hour assistance services for our clients in case of emergencies. We have a wide network of partners throughout Europe. Thanks to our experience we guarantee a rapid response, prompt arrival at the scene and high-quality help. In larger cities we promise to arrive no more than 30 minutes after taking the call.
Roadside Assistance
Our clients include vehicle importers, sellers and service centres, insurance companies and agents and leasing companies. We help drivers continue their smooth ride in the case of unexpected and unforeseen events such as accidents, breakdowns, burst tyres and running out of petrol. We own a unique fleet of patrol cars and we are partnered with towing service providers across Estonia. Our patrols provide help in the aforementioned situations and, if necessary, drive all passengers to the desired destination if their car needs to be towed to the workshop.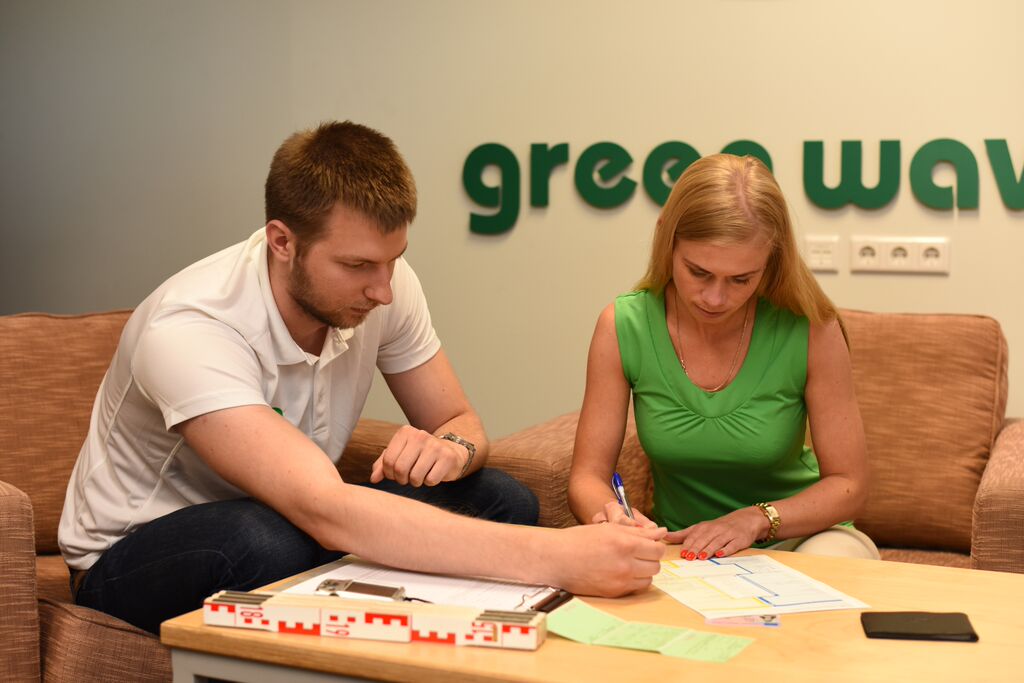 Home Assistance
We help our clients in urgent situations at home, be it a burst pipe, roofing torn off by the wind, a shattered window, a broken lock or a fire. In more serious events that prohibit people from spending the night in the house, we will make temporary living arrangements for them.
Medical Assistance
If a client or their family member faces sudden health problems while travelling abroad and they don't know what to do or who to turn to, thanks to our vast network of partners we can find the necessary doctor or any other kind of help anywhere in Europe. We take care of the whole thing, from initial consultation and arranging help to paying the medical bills, and we forward all of the necessary loss information to the client's insurance provider.
Travel Assistance
Unforeseen events, as the name suggests, tend to happen when you least expect them! We will help you find a reasonable solution to any travel problem. We can help you change flight, ship, train or bus tickets or buy new ones, find a hotel or assist you in getting new documents if yours are lost or stolen. Our aim is to find the best solution to enable your safe return home.